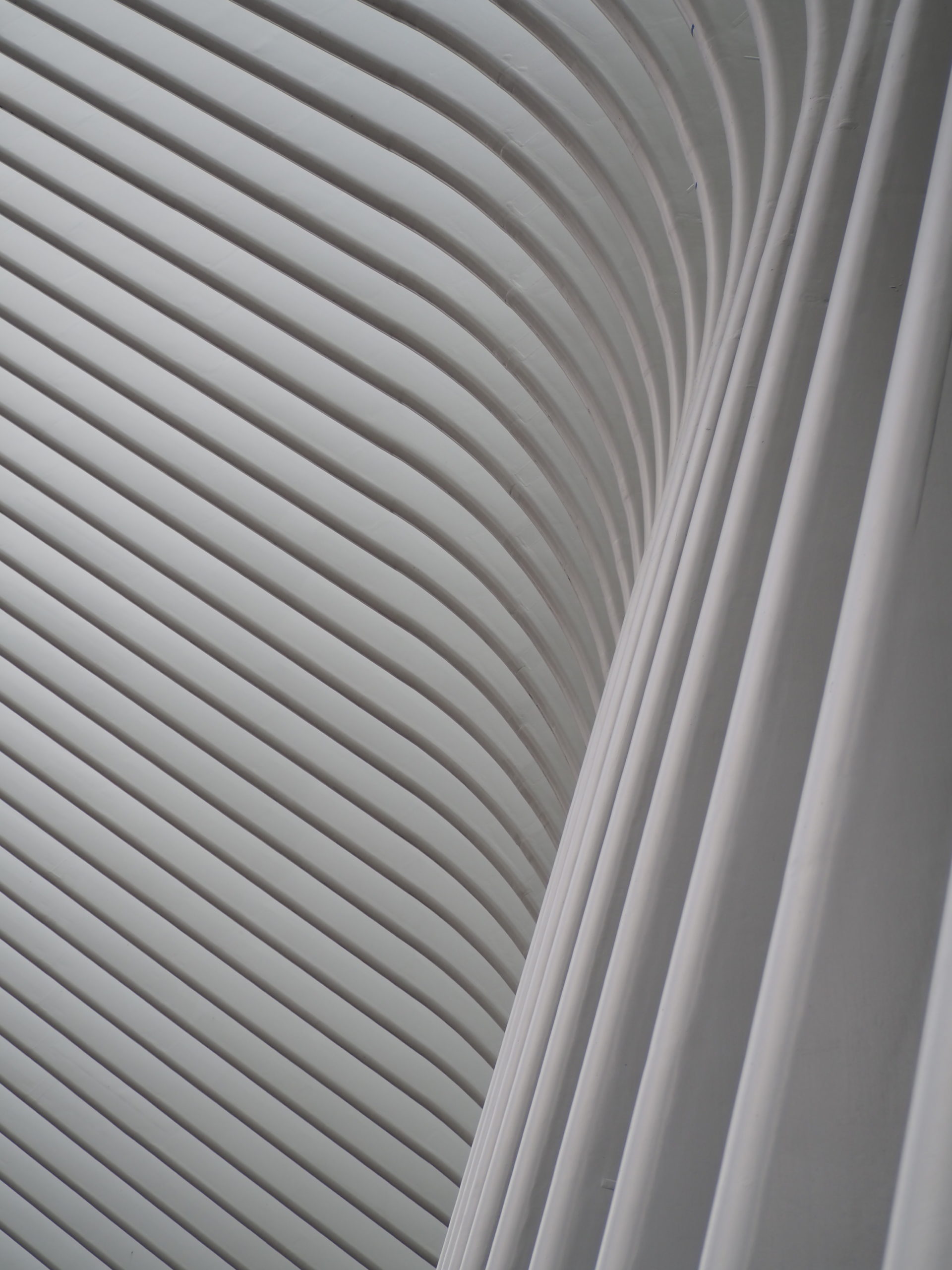 SEO freelancer & Photographer
I am a project manager specializing in on-page SEO.
Outside of my professional projects, I am also
an enthusiastic travel photographer.
My SEO
experiences
My PM
experiences
My
photographs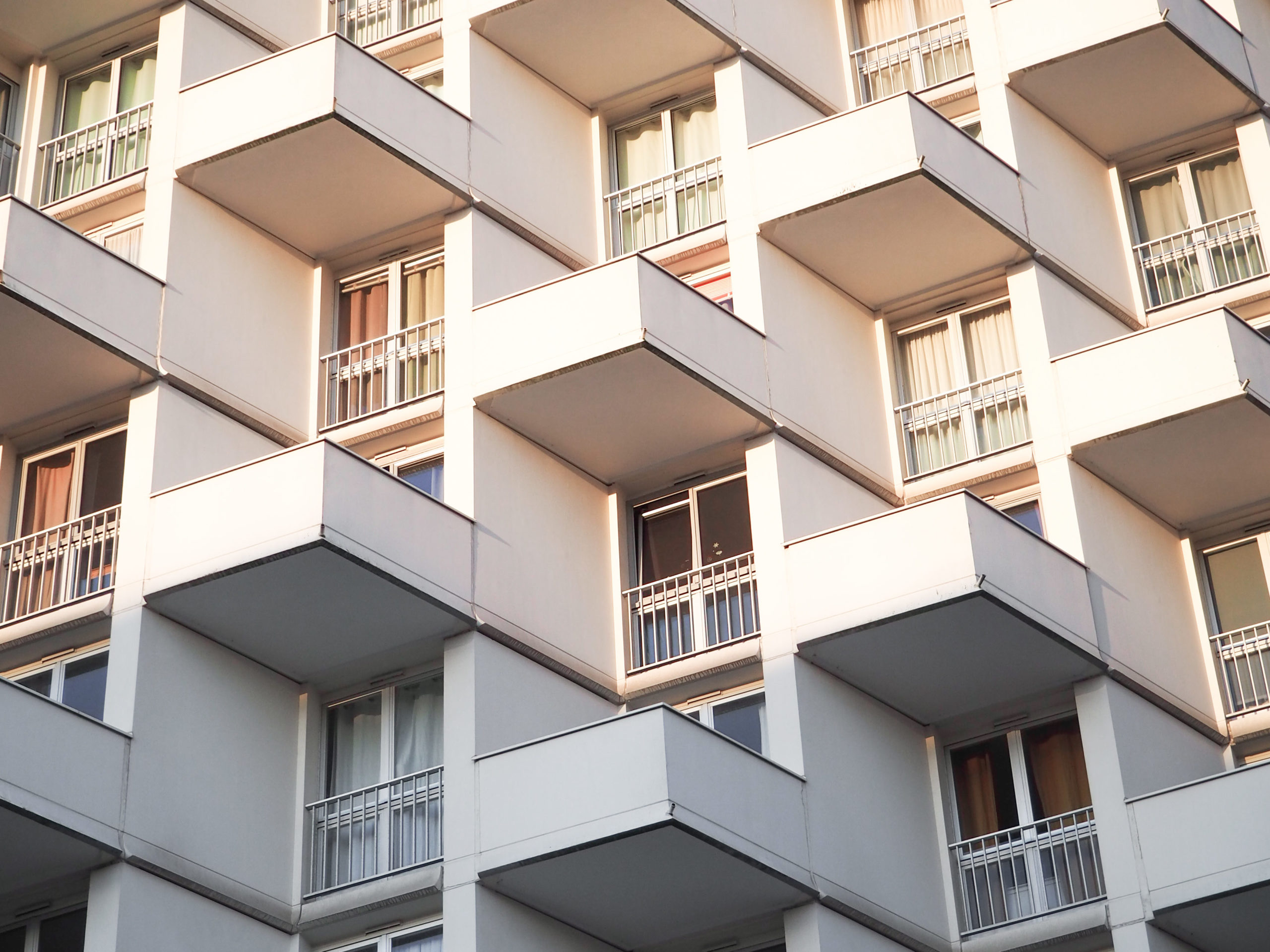 Get to know me
Languages spoken
French, English, Spanish

Countries visited
19

Pictures taken
Probably too much
Experience in digital marketing
7 years

Based in
Prague

Originally from
Brittany, France
My toolbox
Here are the tools I'm using the most, professionally.
SEO
Ahrefs
SEMRush
Google Search Console & Analytics
Screaming Frog
Project Management
Jira
Trello
Google Sheet
Slack, Microsoft Teams
Google coach
From 2018 to 2020
I conducted seminars, organized hands-on workshops, and provided individual coaching on various digital practices including SEO, SEA, social media, Google tools, cybersecurity and more.