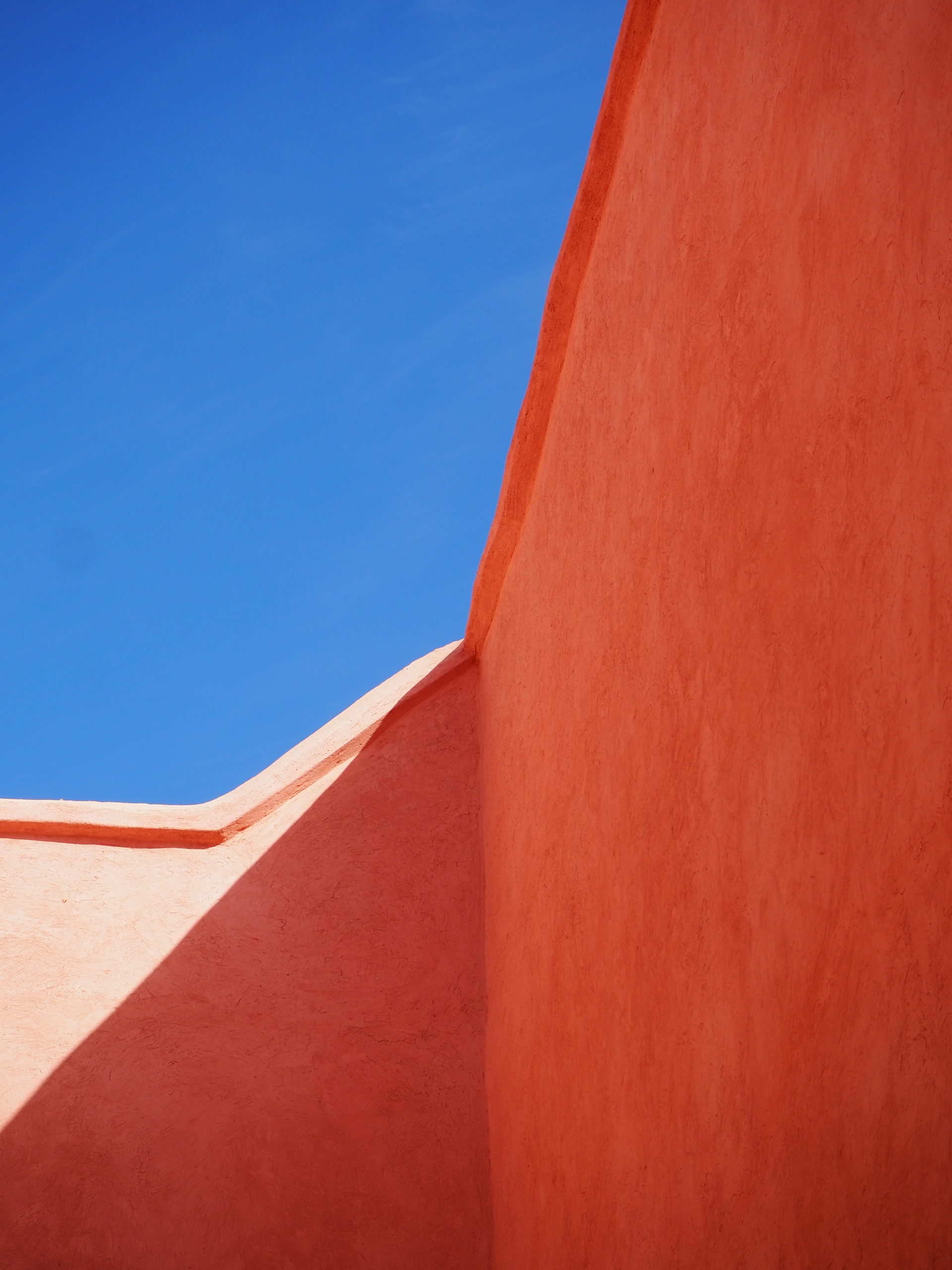 Project Management
Experiences
Establish goals, assess workload, assemble a team,
oversee tasks and priorities, actively listen to your team,
enhance their skills, provide regular progress reports,
and optimize the workflow.
SEO Project Manager
Since May 2023
I have been working with KAYAK since May 2023, as an SEO Content Project Manager. See the full description, on my page dedicated to SEO.
---
International Content
Project Manager
From September 2022 to August 2023
Lampenwelt is a leading online retailer in Germany for lights and lighting products, and operates in 17 other European countries. I started as the International Content Team Lead at the Prague office in September 2022.
I quickly transitioned into the position of Project Manager for the Content Migration of the 18 e-shops, moving from Magento 1 to Magento 2 utilizing the CMS Storyblok. To accomplish this, I established a dedicated team, provided comprehensive trainings, developed documentation, streamlined tasks and priorities for team members (in line with my initial workload assessment), established deadlines, and delivered weekly progress reports to the top management.
---
Content & Project Manager
From May 2019 to June 2020
GPG Granit is a French company that creates and sells original gravestone designs. In 2019, the head of marketing approached me regarding their project to revamp the company's website and enhance their online visibility. Despite historically selling their products through a network of sellers, GPG Granit aimed to establish themselves as a direct customer-focused reference in the industry.
My role was to define and execute the entire digital marketing strategy for this initiative. I assembled a team of freelancers, including web developers, designers, and writers, and initiated the technical transformation of the website, along with implementing the SEO content strategy. Within a year, we increased the number of organic users on the website by tenfold.