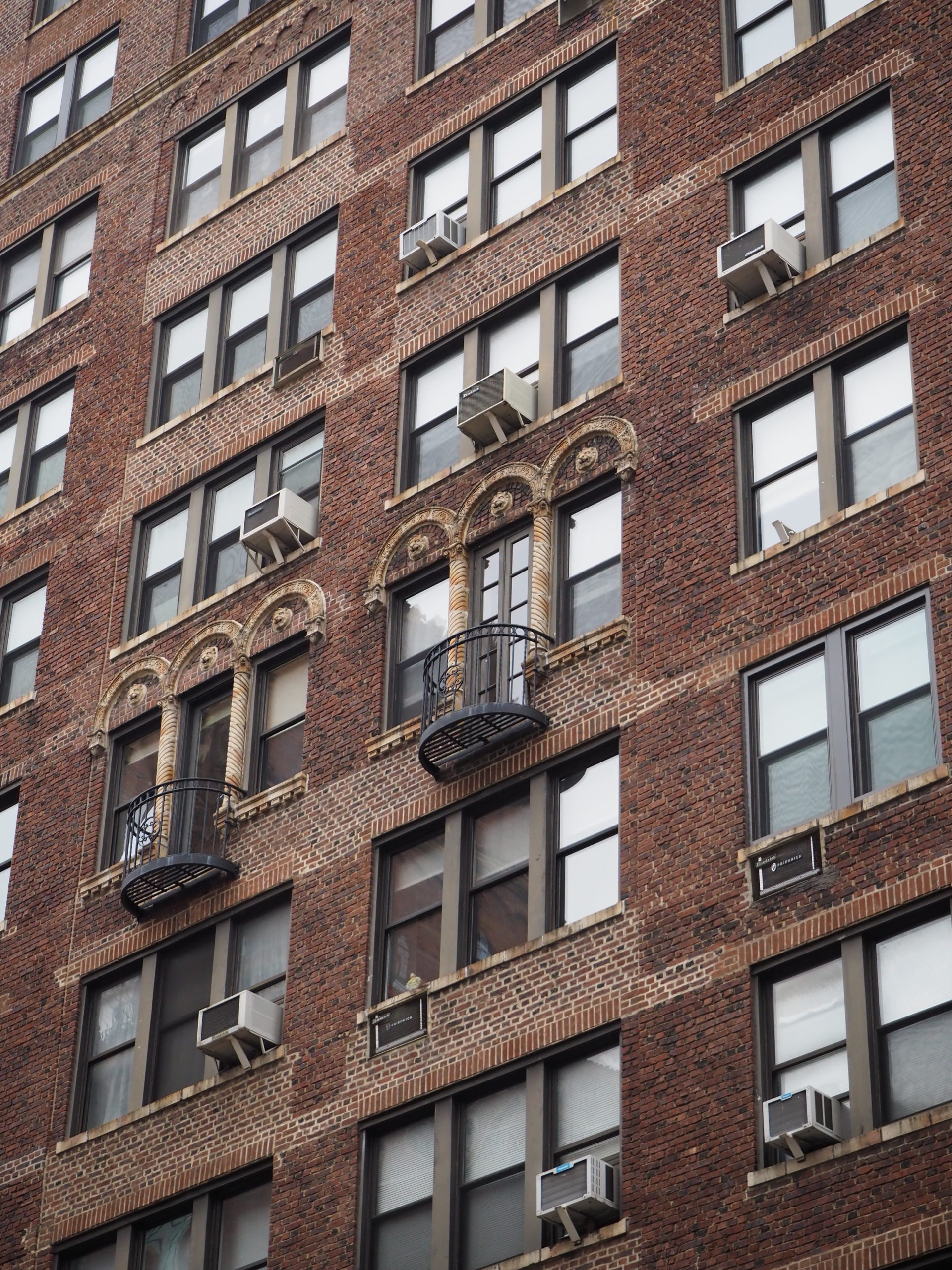 SEO
Experiences
Find content opportunities, define the strategy,
add unique value, monitor the performances and optimize.
Restart from the beginning.
SEO Project Manager
Since May 2023
I have been working with KAYAK since May 2023, as an SEO Content Project Manager. In this role, I identify SEO opportunities and develop content strategies for various projects. I collaborate closely with the Organic Growth team and multiple stakeholders, focusing on markets in the United States, United Kingdom, Germany, France, Denmark, and Sweden.
---
SEO Manager
From July 2020 to August 2022
Selectra is a comparison platform for electricity plans, internet subscriptions, insurance, and banking services. I joined the company in July 2020 as a Web Marketing & Content Officer and was promoted to SEO Content Manager at the end of my first year. I led and managed a team of 9 people to develop the SEO strategy in the telecom market. This involved identifying opportunities, detailed performance tracking, content creation, and technical optimization of various websites.
---
SEO Writer
From 2016 to 2021
As a freelancer, I began developing my skill set in 2016, exploring social media, advertising, website building, and SEO. Although all the skills I've acquired are valuable in making a difference in digital marketing, my everlasting passion lies in SEO. It has been nearly 7 years since I started working with SEO, from identifying opportunities to data analysis, encompassing writing, optimization, HTML integration, and monitoring technical issues. SEO has evolved in many ways, yet it remains faithful to its core objective: providing the best possible answers to all users. I find that truly magical.
Enough emotions for now, let's see all the areas in which I've worked as SEO writer:
Mindfulness
IT products
Sports equipment
Insurance
Pharmaceutical industry
Telecom
Travel